Excel Spreadsheet Design
Custom Solutions by Excel Nation
Here is what we do
---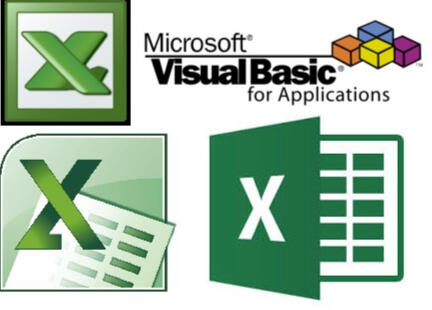 With more than 20 years of experience, Excel Nation designs any Microsoft Excel spreadsheet per your specifications. We offer custom created Excel spreadsheets accompanied by excellent attention to detail and a commitment to customer satisfaction.Benefit from user-friendly Microsoft Excel spreadsheets to speed through business processes that would otherwise take days to complete.Here are just a few of the custom Excel spreadsheets we create:
-- Loan Calculators
-- Household budgeting
-- Profit and Sales Templates
-- Commission Calculators
-- Bookkeeping Templates
-- Cash Flow Worksheets
-- Project Budgeting
Anything you imagine
You name it, let us create it!
Work more efficiently

Take the guesswork out of paperwork

Have more time for yourself because your processes will take half the time they used to
Here are a few things we can help with
---
Custom Calculators and Statistical AnalysisWe Love Math!We can incorporate the most complex or simple mathematics formula into your calculator. We will add your logo or picture and make yours. Excel can calculate anything at the touch of a button. Whether it is a one of a kind loan calculator or complex accounting formula, we can get it done. Let us help you crunch the numbers.
Data Base Management

Automate Complex Task with VBA and Macros

Professional Solutions to everyday Problems!

Let Excel be your go to solution for consolidating sales information, customer information, inventory, project management or anything else you can conceive.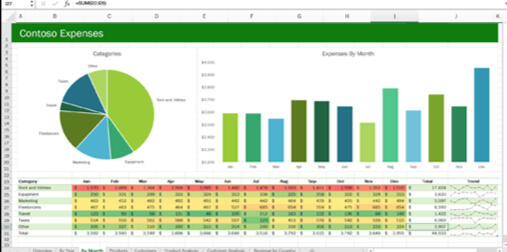 So Why Microsoft Excel?Because most businesses already own and are using the softwareBecause you can do much more with Excel than you are already doingBecause Excel can add interactivity and complex calculationsBecause charts and graphs can easily be added for visual representationBecause Excel can be programed to automate many redundant processesBecause it's a cost-effective way to free up time for more important tasksBecause it provides incredible data analysisJust to name a few
Free consultation and fees explained
---
Every project is unique and cost will vary depending on how much or how little you need done. We charge by the hour with a 3-hour minimum per project. Our hourly rate is $75.00 or $225 for any project that requires 3 hours or less design time.We offer free consultation with our design staff on every project and will provide a cost estimate before any work is started. For projects that take less than 3 hours, we request a $75.00 down payment and final payment when you are 100% satisfied.For larger projects, we request payment for 3 hours ($225.00) when we deliver your first draft spreadsheet and final payment of all remaining fees when you are 100% satisfied with the final product.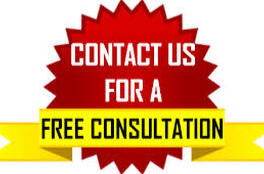 Why Custom Excel Spreadsheet Design?If you let us create customized spreadsheets for your business and personal use, you can complete your work in minutes. Use our Excel spreadsheets and expert Excel consultants to create multiple functions and data input to solve complex problems, making your job easier. Our spreadsheets can be used for a variety of purposes. You can calculate employees time and leave, track supply and demand, complete accounting tasks, organize financial information, or automate your office functions and so much more! Just tell us what process you want our Excel experts to streamline and we will help you get it done with our spreadsheets built to your specifications. No task is too big or small and we are experts with Excel VBA (Visual Basic for Application).
Contact
---
Contact us by phone or email for a free consultation today.